Crystal Miller
Legal Secretary/Assistant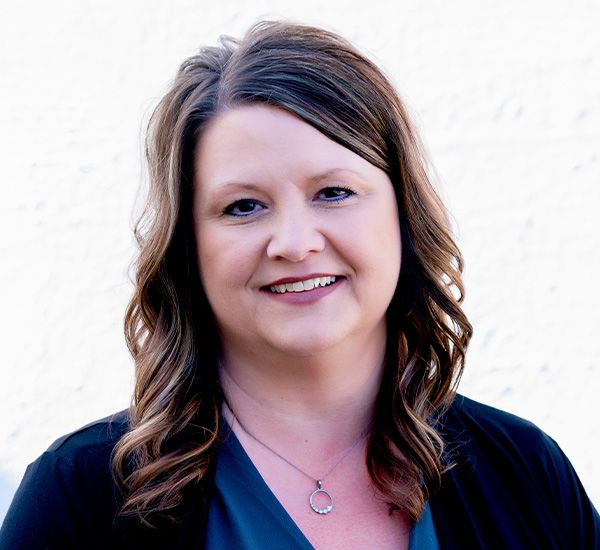 Ms. Miller joined Brinster Law as a Legal Secretary/Assistant in January 2022. Ms. Miller brings 9 years of experience to Brinster Law working as a legal secretary/assistant at previous law offices. Prior to reentering the legal field, Ms. Miller worked as an HIM Specialist in medical records for five years.
Ms. Miller is a lifelong resident of Carrington. She graduated from Carrington High School and married her high school sweetheart, Bruce. They have one daughter and son-in-law and are the proud new grandparents of their first grandchild. In her spare time, she enjoys spending time with her family and doing a little fishing with her husband.